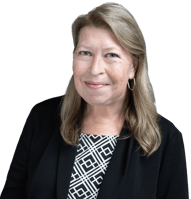 Hosted by Kathy Hall
Executive Director, Petrochemicals
LIVE WEBINAR: FRIDAY, DECEMBER 1, 2023 @ 11 AM CST
---
2023 in Review
Olefins and Aromatics Markets in the Post-Pandemic Era
with special guests, Julia Giordano (Associate Director, Olefins) and Shayan Malayerizadeh (Associate Director, Aromatics)
In 2023, the olefins and aromatics markets experienced a remarkable period of stability after years of volatility caused by the COVID-19 pandemic and US Gulf Coast storms. This newfound stability was primarily driven by weak demand for polymers. Additionally, the aromatics market witnessed emerging trends, with ethylbenzene, a styrene precursor, finding a consistent role as an octane booster in the gasoline market.
Join us for an insightful webinar where we dissect the noteworthy trends and events that shaped the chemical industry in 2023.
What to expect?
Market Demand Dynamics: Understand how market demand continued to influence the dynamics of downstream sectors.
Managing Olefins Assets: Gain insights into the challenges of balancing supply and demand for new world-scale olefins assets.
A Closer Look at Plastics Market: Explore the role of the plastics market and its impact on chemical market performance in 2023.
Gasoline Demand Surprise: Dive into the unexpected rise in gasoline demand and its implications for the chemical industry, especially in blending applications.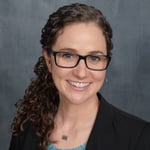 Julia is the Associate Director, Olefins and joined the PetroChem Wire team in 2019. She covers the daily olefins markets and manages geospatial products. Julia has a finance background and has experience in the midstream sector working with a range of products, including natural gas, NGLs, crude oil and propylene.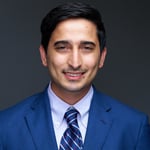 Shayan is the Associate Director of the North America Aromatics market at OPIS. He covers the benzene, toluene, and xylenes daily market. Shayan joined OPIS in 2020 and has a chemical engineering background. Shayan also has experience in covering long-term market fundamentals of benzene derivatives.
Try out the petrochemical industry's most trusted price index
Successful decision-making in such a fragmented supply chain requires timely and reliable information with a broad perspective. Prices and market coverage are available for olefins, monomers, polymers and chemical feedstocks including ethylene and propylene, polyethylene and polypropylene through PetroChem Wire by OPIS reports.